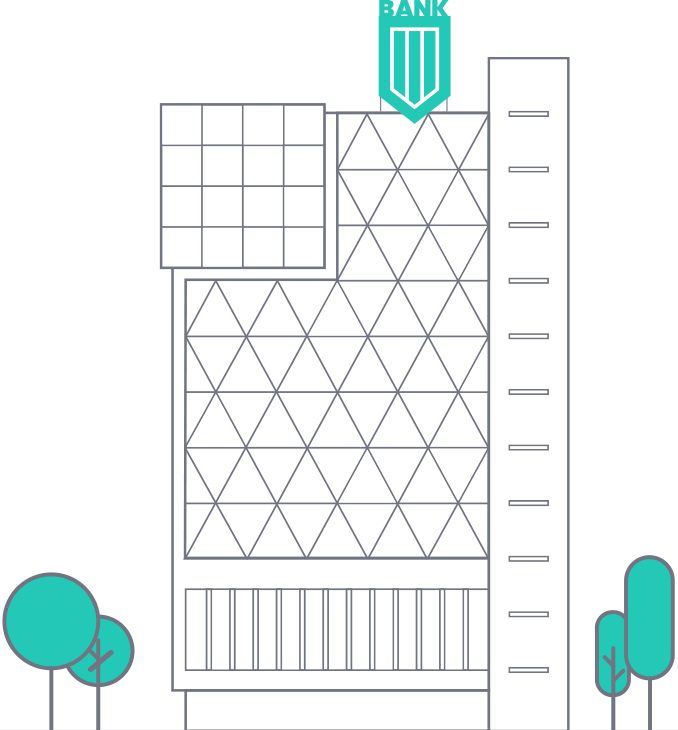 Greenback for Financial Institutions.
We're the first level 4 data provider - enhancing the online banking experience by overlaying itemized transaction details.
Bank statements are broken.
What did I buy from Amazon? What makes up the deposit from Stripe? Was Uber a personal or business expense? These are questions answered with Greenback for Financial Institutions.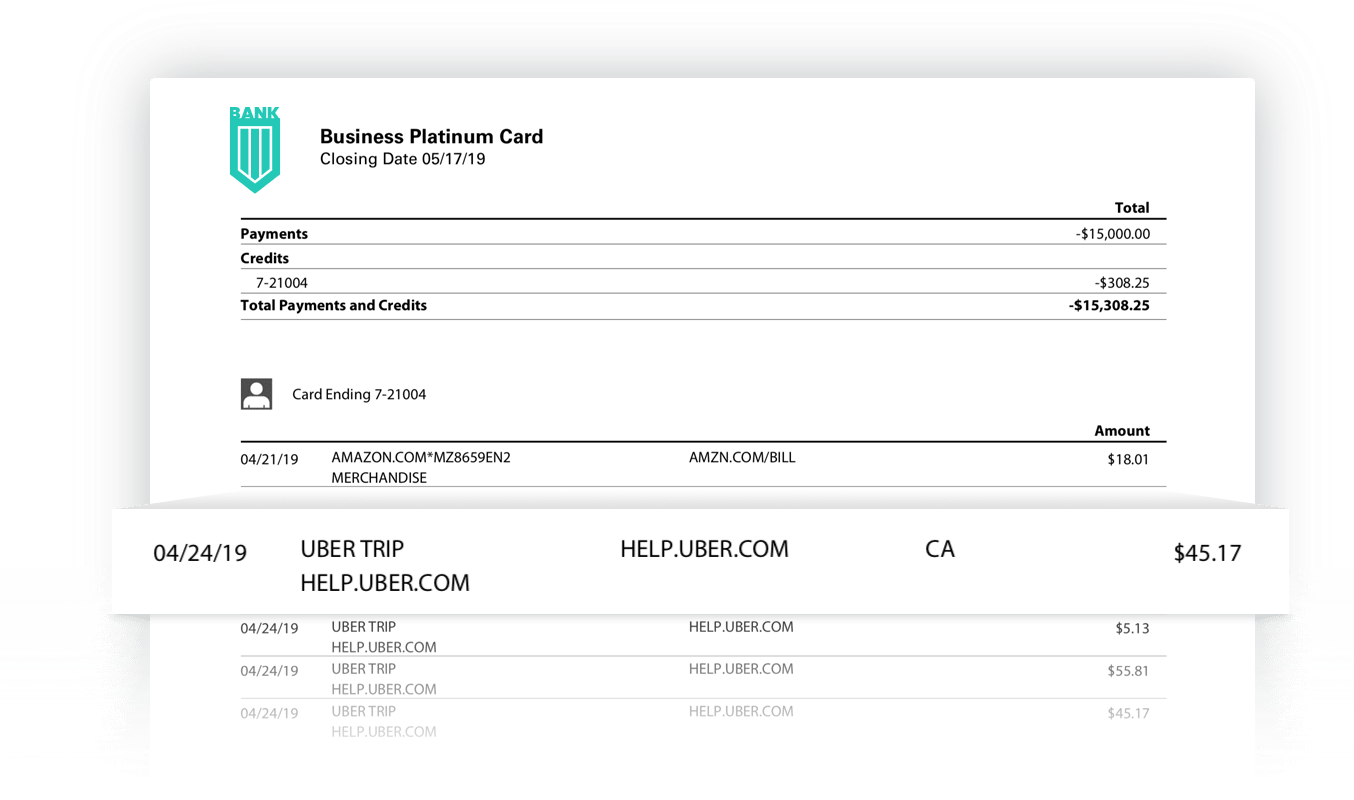 Go high-def.
Turn your standard level 3 financial data into high-def, itemized transactions your customers will love you for.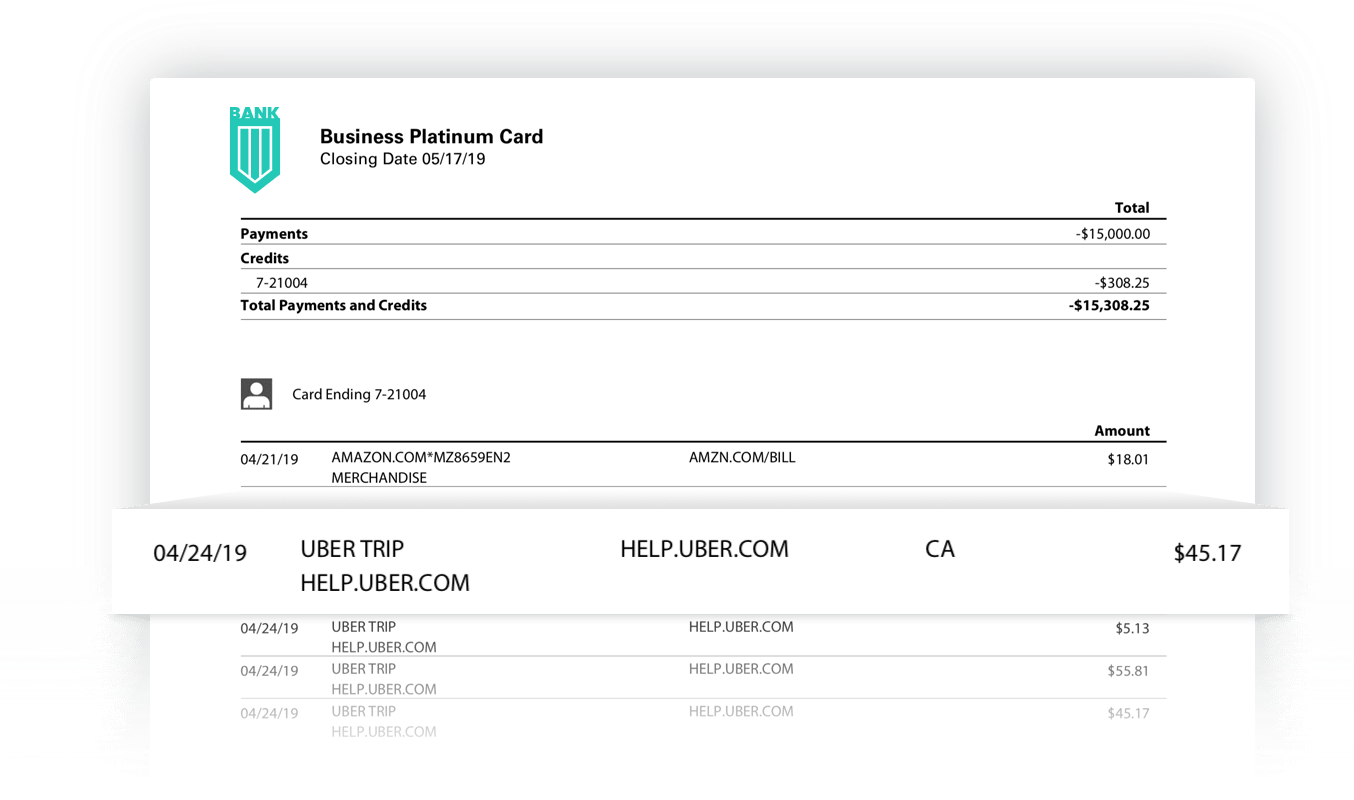 Level 4 data by Greenback.
Enrich the banking experience for your customers. Level 4 data from Greenback provides itemized detail around the purchases and sales across thousands of merchants, retailers, payment platforms and seller marketplaces.
Embed itemized transactions for purchases made at Amazon, Home Depot, Walmart, Target and a growing list of merchants from the fortune 100 to the corner baker.
Embed itemized transactions from sales made on payment platforms such as stripe and online marketplaces such as Shopify, Amazon Sellers, Etsy and more.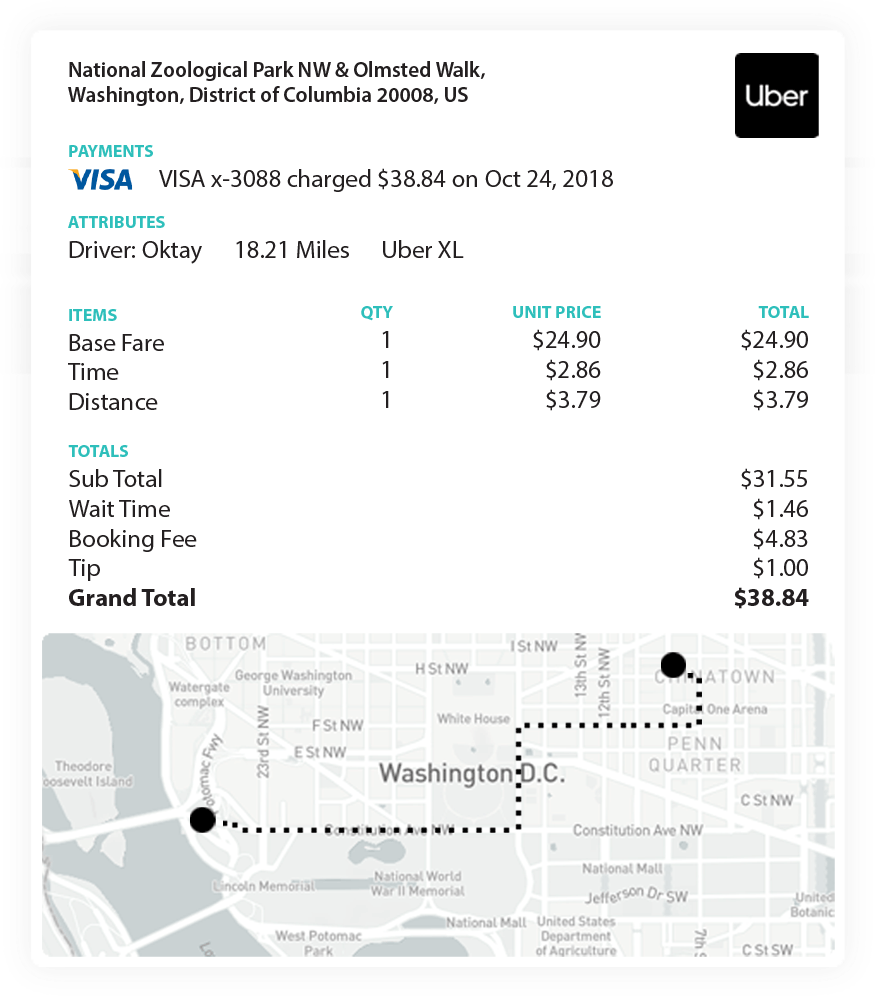 For Banks
Enhance the banking experience for your customers with embedded transaction level detail for purchases from top retailers such as Home Depot and deposits from top card processors like Stripe and seller marketplaces like Shopify and Amazon. For Credit Cards
Take credit card statements to a new level with Greenback. Enhanced statements can provide transaction level insight into the purchases made at retailers across the globe. For Corporate Cards
Greenback helps Corporate card providers realize their goal of providing easier financial management across employees.
Enhance the banking experience.
It's simple. Your customers connect their email and the accounts they use most, directly within your web & mobile banking apps. Greenback does the rest.
Connect Email
Prompt your customers to connect their Gmail, Microsoft 365 or IMAP email accounts and we'll auto-fetch receipts, convert them to structured data and enhance the transactions on the bank feed.
Connect Accounts
Prompt your customers to connect their accounts from top retailers, seller marketplaces and payment platforms and we'll enhance the transactions on the bank feed with itemized detail and brand logos.
Privacy & Security
While the phrase bank-level security is widely used across the internet these days, it doesn't mean much without a description of what a company is doing under-the-hood. We will be transparent and upfront about how we secure your data.
Learn more
Beyond Display - Budgeting, Exporting to Accounting
Enhance budgeting tools with itemized transaction data and provide your customers with frictionless accounting export options.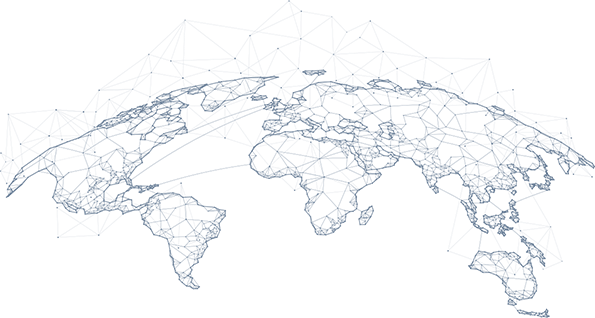 10,000+ awesome companies across the globe trust Greenback for automated accounting.
I was looking for a better way to input all my Etsy sales, including the processing fees and all the other fees they take out, and doing it manually was such a headache! This app makes it so much easier to have accurate sales data and accurate operational expense data. Their customer service is also awesome and I appreciate the knowledgeable blog posts too.
Join the world's most advanced pre-accounting system.
Start a free trial on our growth plan now.
Start your free trial
Easy set-up
Cancel any time