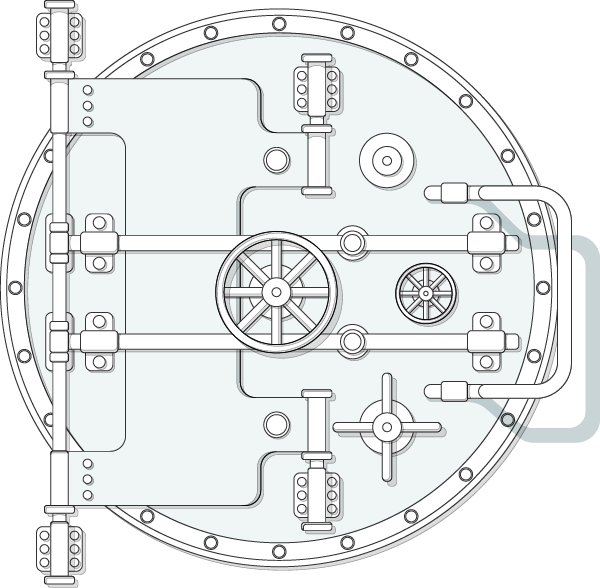 Committed to protecting your data.
While the phrase bank-level security is widely used across the internet these days, it doesn't mean much without a description of what a company is doing under-the-hood. We will be transparent and upfront about how we secure your data.
2048-bit SSL/TLS

All services require strong, modern TLS ciphers and verify certificates with third-parties on each connection.

End-to-End Encryption

All sensitive data (such as credentials to third parties) at Dext Commerce is encrypted with AES-256 and not accessible by public facing services.

Bank-Level Security

We strive to meet and exceed the best security practices using layers of protection and bank-level standards.
Security Expertise
Security is one of the biggest considerations in everything we do. At Dext Commerce, security begins with the people engineering our product. Our executive team has years of experience founding and managing companies across the payment and telecommunications industries — which have strict security and compliance requirements.
HTTPS and HSTS for secure connections
Dext Commerce forces HTTPS for all services using TLS (SSL), including our public website and the Dashboard. When interacting with third-party providers such as Intuit, QuickBooks, Amazon, Gmail, etc. we connect over TLS and verify TLS certificates on each connection.
We regularly audit the details of our implementation: the certificates we serve, the certificate authorities we use, and the ciphers we support.
We use HSTS to ensure browsers interact with Dext Commerce only over HTTPS. Dext Commerce maintains the highest level TLS rating per Qualys.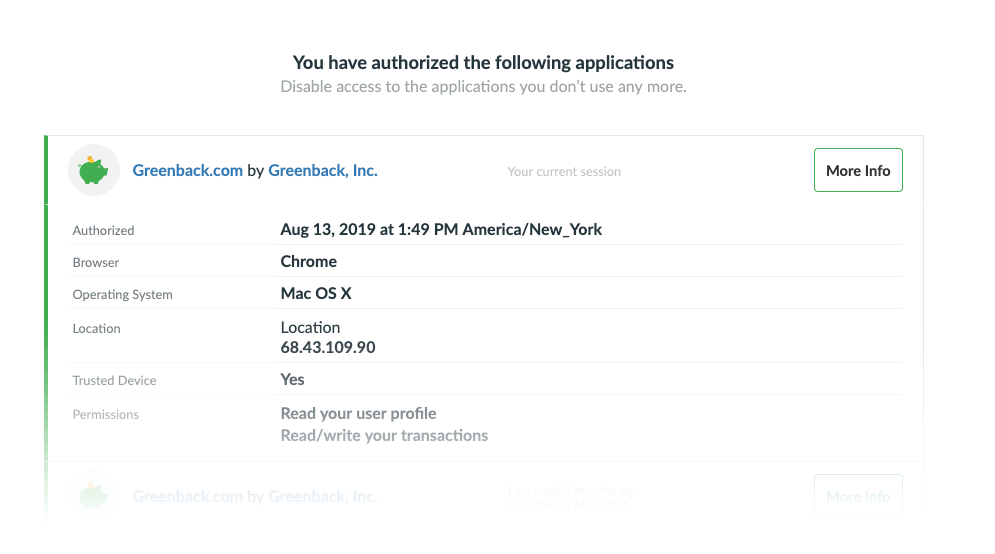 Encryption of Sensitive Data
All sensitive data (such as credentials to third parties) at Dext Commerce is encrypted on disk with AES-256. Master decryption keys are not permanently stored on any machine and must be manually supplied if we need to restart a handful of critical internal services.
None of Dext Commerce's public-facing servers and daemons are able to obtain plaintext sensitive data.
Dext Commerce's infrastructure for storing, decrypting, and transmitting sensitive data runs in separate hosting infrastructure, and doesn't share any credentials with Dext Commerce's primary services (API, website, etc.).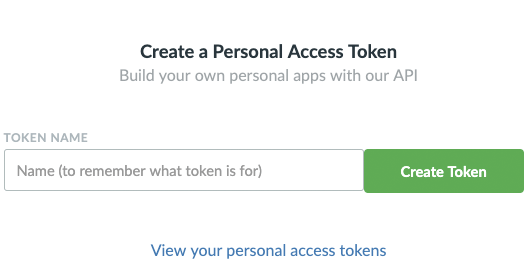 Join the world's most advanced pre-accounting system.
Start a free trial on our growth plan now.
Start your free trial
Easy set-up
Cancel any time