So it's time to put a new card on file...you were probably upgraded to the Platinum Plus level for being a savvy business owner. You use Dext Commerce; so that part is obvious. Or maybe a card expired, or you simply changed accounts. Whatever the reason for change, let's go through the steps to update your preferred billing account from the dashboard.
Log into your account and select the proper team.
Click the Settings icons on the left navigation menu.

Click Billing.

Click Payment Method.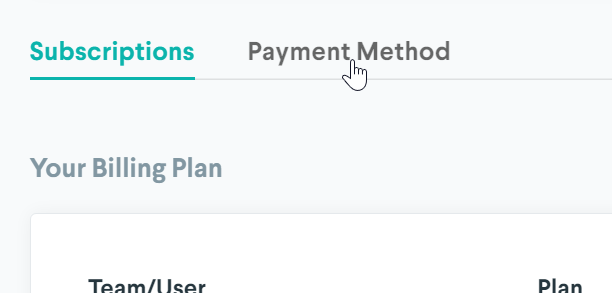 Enter the new card information.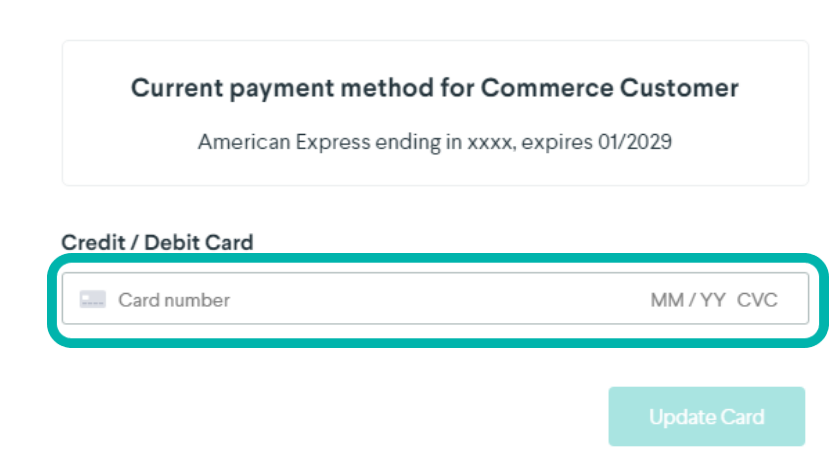 Click Update Card when your information has been successfully entered.