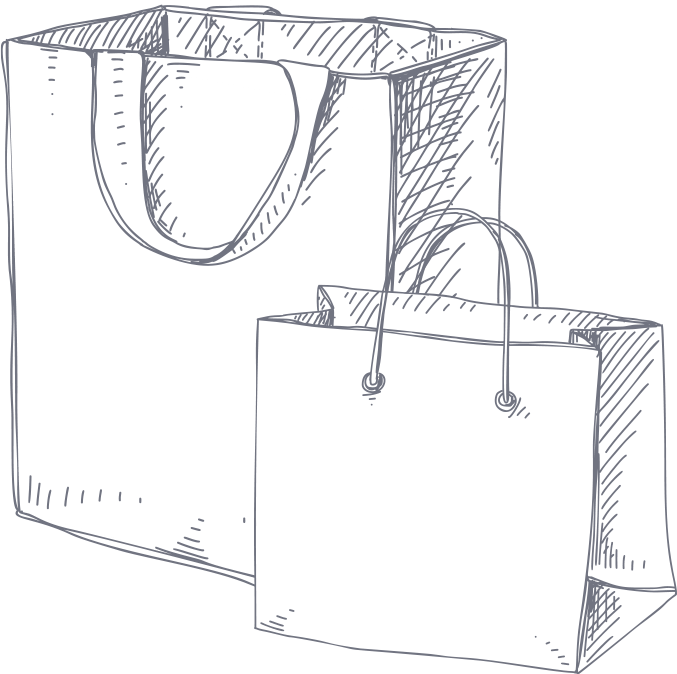 Greenback for retailers & marketplaces.
Transaction syndication for retailers and marketplaces looking to maximize customer loyalty and optimize the consumer experience.
Level 3 financial data doesn't cut it anymore.
Your customers spend too much time accounting for their purchases and sales. Level 3 financial data that populates bank feeds today lacks the necessary detail to properly reconcile and categorize business transactions.
Business customers want a seamless integration with their accounting program.
Go beyond simple flat file exports. Greenback empowers your customers to automatically sync itemized transactions to their preferred accounting program.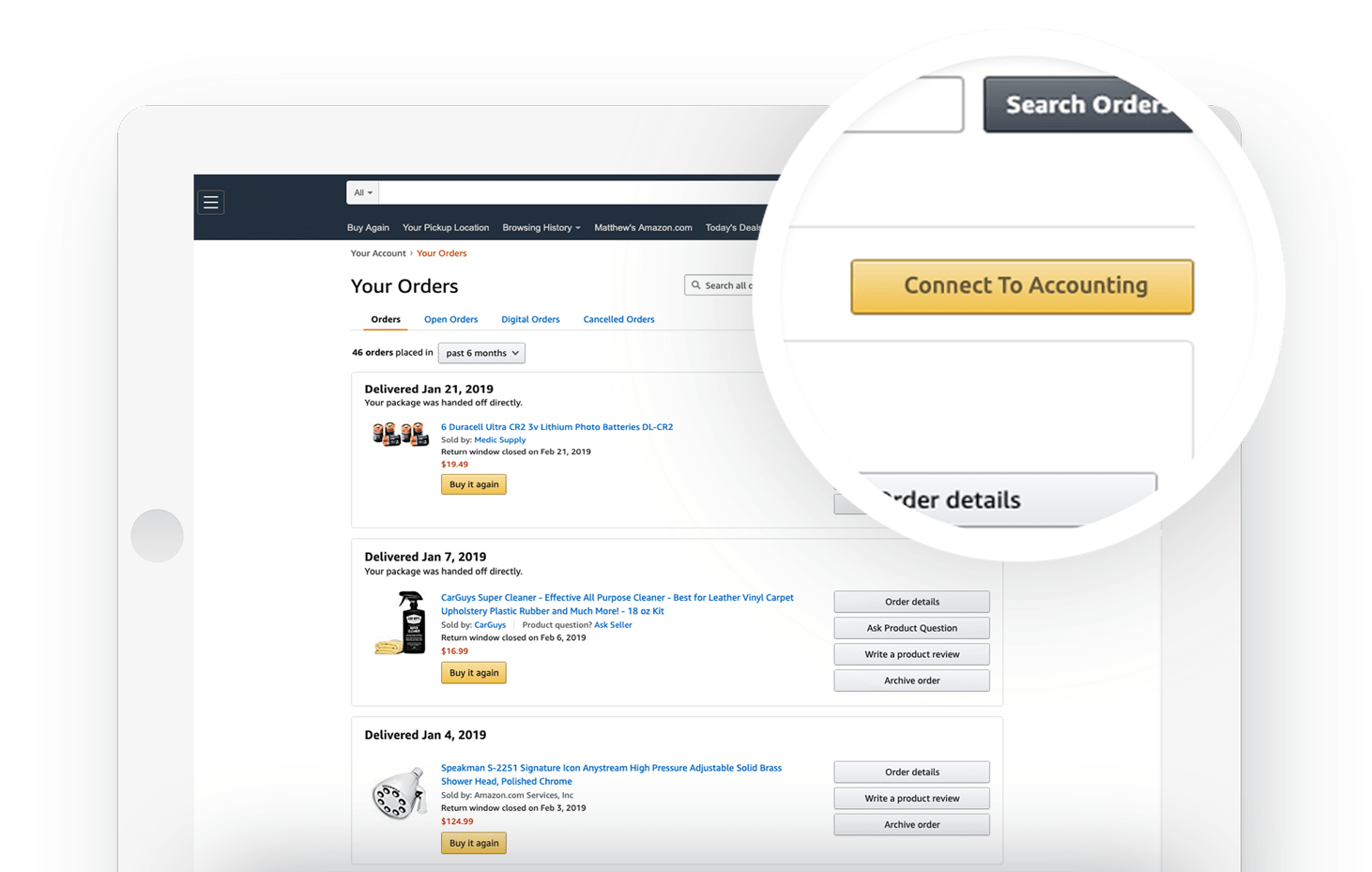 Frictionless accounting for business expenses & sales.
From expense transactions across retailers to sales transactions from seller marketplaces and payment platforms, Greenback helps syndicate your customer's data.

One Integration

One integration to all the world's accounting platforms.

Global Reach

Global reach with strong security and GAAP Compliance.

Brand Awareness

Increase brand awareness & stickiness with frictionless accounting.
Grow customer loyalty and repurchasing with Greenback syndication.
Greenback puts itemized transaction detail and repurchasing "call outs" where your customers want it most - directly in their bank and credit card statements.
Work with the world's top credit card companies, banks and corporate card solutions to bring a better banking experience to your customers.
Promote repurchasing through affiliated relationships with select financial service organizations.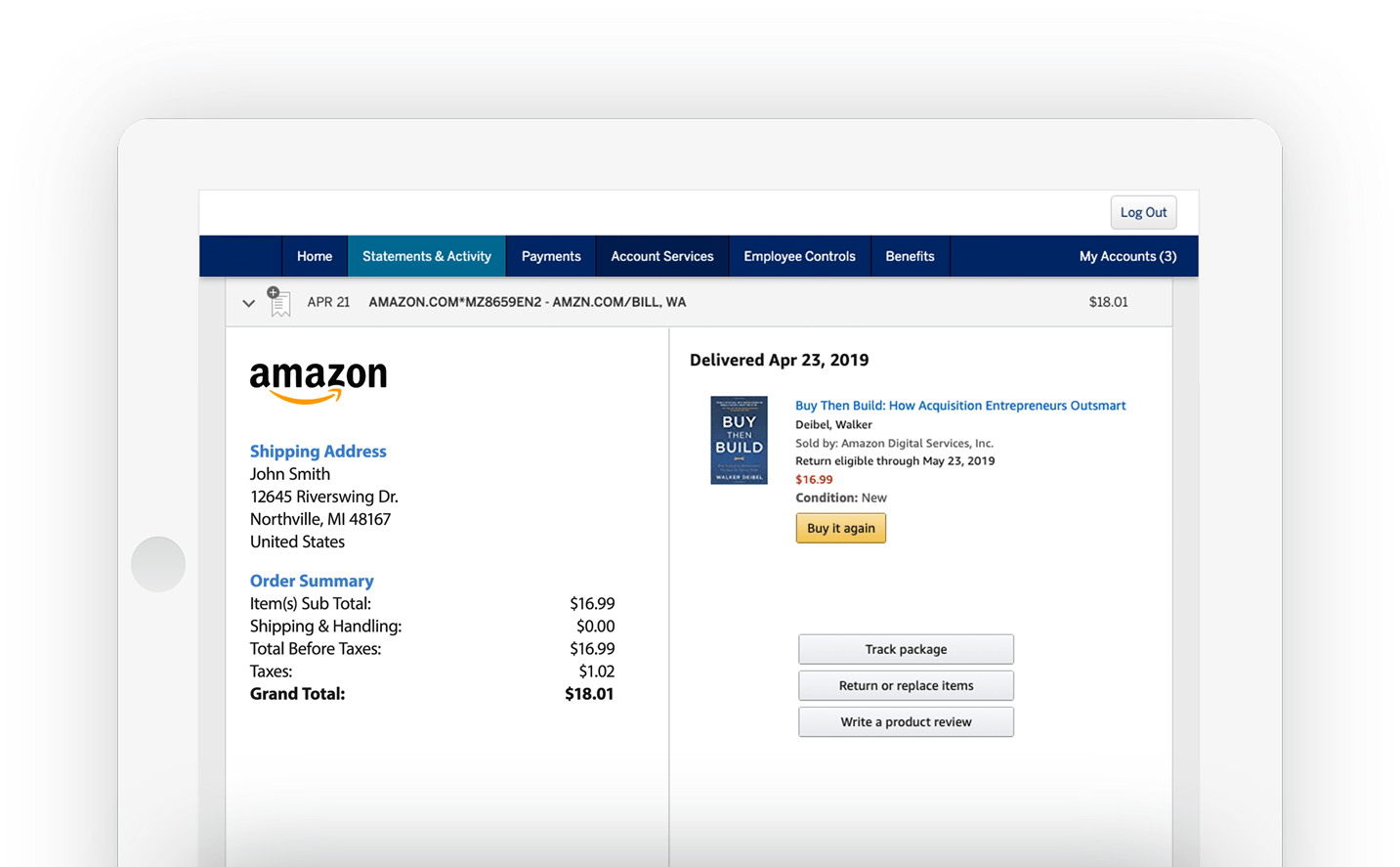 Let's Talk.
We'd love to show you how Greenback can bring seamless accounting integrations to your platform.