Automatically fetch sales & expense transactions from top retailers, payment platforms & seller marketplaces.
Greenback is trusted by thousands of businesses all over the world to fetch transaction receipts and sync them with accounting programs.
The easiest way to reconcile your business transactions.
Greenback makes it easy to reconcile your business sales transactions, expenses and crumpled paper receipts.
Connect your email and the accounts you use most from the world's top merchants, retailers, marketplaces and payment platforms.

Greenback will auto-fetch your sales & expenses directly from the accounts you connect including emailed receipts from your inbox.

Greenback will convert your receipts into itemized, structured transactions that can be exported to your accounting program.
We help businesses report and reconcile sales transactions.
Auto fetch your sales transaction data from the world's top payment platforms and marketplaces including Amazon, Etsy, Stripe and Shopify.
Itemize your sales, fees & expenses, reimbursements and refunds.
Review and export your itemized financial transactions to your preferred accounting program.
We help small businesses spend less time tracking and reconciling expenses.
Auto fetch your expense transactions from the world's top merchants and retailers.
We'll fetch receipts from your Gmail, Microsft 365, or IMAP email accounts, or simply forward your receipts directly to your Greenback mailbox.
Turn your paper receipts into structured transaction data for import to your preferred accounting program.
Sign Up
Or check out some of the integrations we support
High-def financial data for the enterprise
We are the first to deliver enterprise grade Level-4 financial data. Build the future of commerce and financial applications with detailed transaction data from Greenback.
Greenback for retailers & marketplaces

Syndication & loyalty programs for retailers and marketplaces.

Greenback for financial institutions

Display itemized transaction data within mobile and web banking applications.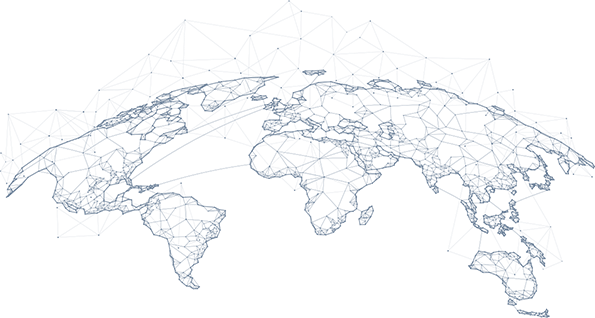 10,000+ awesome companies across the globe trust Greenback for automated accounting.
I was looking for a better way to input all my Etsy sales, including the processing fees and all the other fees they take out, and doing it manually was such a headache! This app makes it so much easier to have accurate sales data and accurate operational expense data. Their customer service is also awesome and I appreciate the knowledgeable blog posts too.
Start your free trial
Easy set-up
Cancel any time